I'm David M. Wilson and I wanted to welcome you to C3 Public Strategies. C3 is a full-service grassroots consulting firm that specializes in mass voter communications, engagement and turnout. Now on our third year of business, C3 was founded in 2018 by myself and my business partner, Jeff Flint. C3 is a member of the Core Strategic Group family of companies, a premier holding company comprised of the best political, public affairs and association management practitioners in the world. Instead of highlighting all of our successes, I wanted to take a moment to write about what makes C3 different from others in our industry.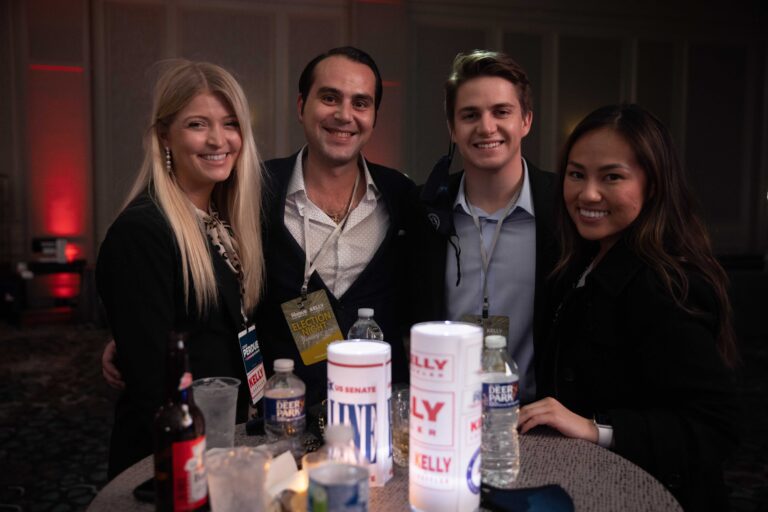 C3 means quality—quality in our products, our data, our teams and our management. Balancing all these important aspects of our business is no easy task, but our diverse team of talented professionals focus on their respective responsibilities to create the C3 difference. Whether it's dealing with clients, running a call center or managing teams of hundreds of door-to-door canvassers, the C3 team delivers—on time and on budget. True integrity and quality were severely lacking in many important political markets, which allowed us to grow beyond California and open offices in Texas, Washington DC, and Missouri. We are excited for our continued growth and look forward to providing quality service to clients across the country.
Beyond quality, another pillar of our company is management. While management sounds simple, it surely is not. Successfully managing a team of diverse people requires patience, understanding and strong communication. In addition to our full-time team, we also work with and train canvassers across the country to help on a variety of projects. Unique to our industry, on any given day we are working with CEOs and college students at the same time, highlighting our ability to communicate with anyone and everyone—anytime.
Over the course of time, you will be hearing from each of our unique and talented team members who will share their thoughts and experiences while working with, not for, C3 Public Strategies.
Sincerely,
David M. Wilson,
Chief Operating Officer,
C3 Public Strategies